The leaves and temperature are both starting to drop and with that, we welcome Fall when we start to spend more time inside. But, cooler weather is just a great excuse to get cozy and we have put together our favorite home accessories to do just that. Embrace the chill and warm up your home with our 7 favorite Fall finds.
Shop The Look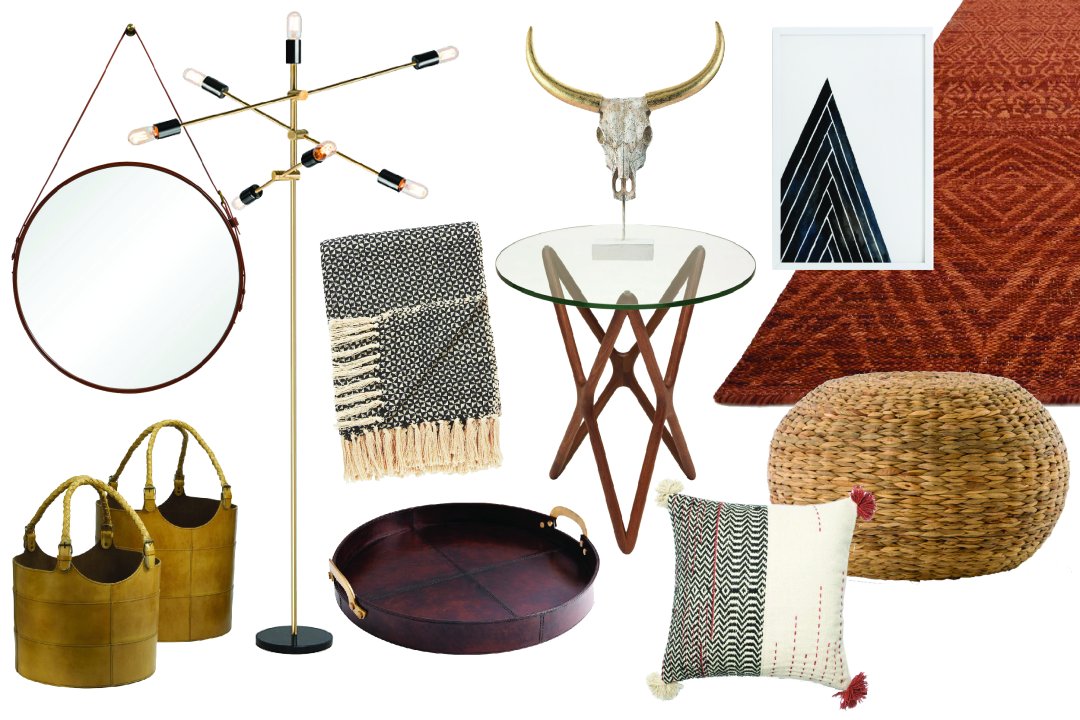 #1: The Statement Scarlet Rug
Scarlet is the hot new color for Fall / Winter and a scarlet or chili rug is just the thing to instantly add warmth to your living room. Red is associated with passion and love, and what better color to embrace the colder weather with! Because of the area a rug takes up, it's also a great starting point for the design of a room – especially when it has a bold design or strong colour. Choose your favorite statement rug and build the rest of your room design from there.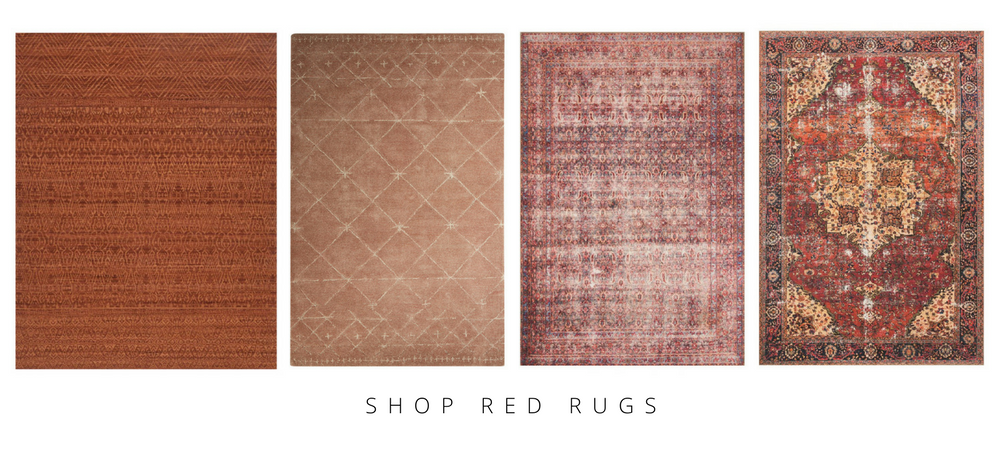 #2: The Bold Print
Show off your personality with a bright print to chase the blues away. You can even create an entire gallery wall using bold prints as a fun focal in your living room or hallway.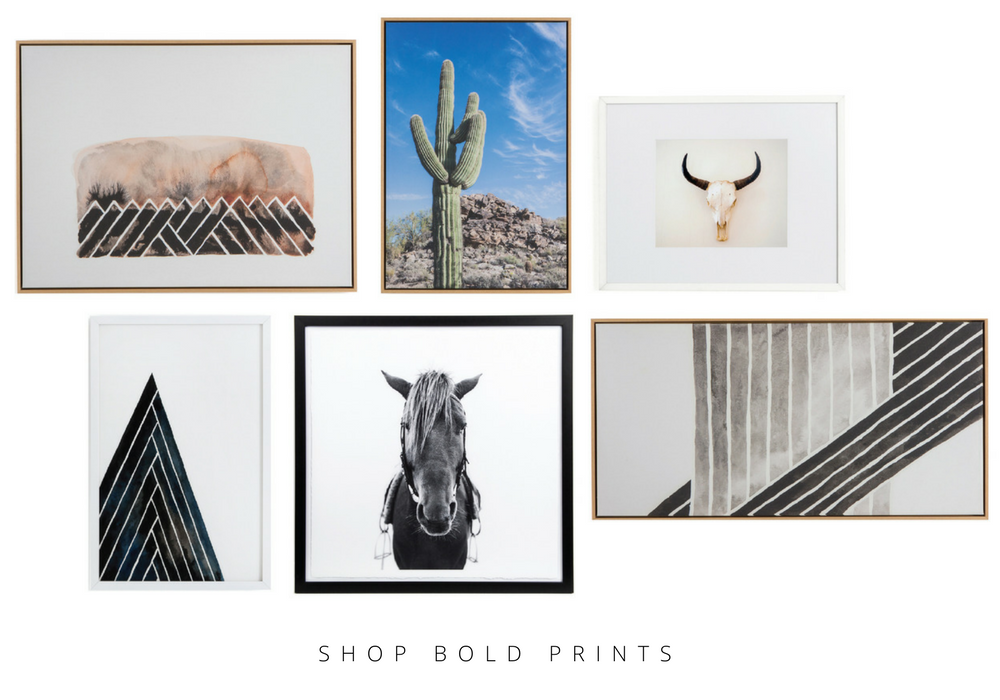 #3: Patterned Pillows
Pillows are the easiest way to quickly and inexpensively update your living room. Choose vibrant geometric patterns in scarlet and ochre for pops of color on sofas and chairs.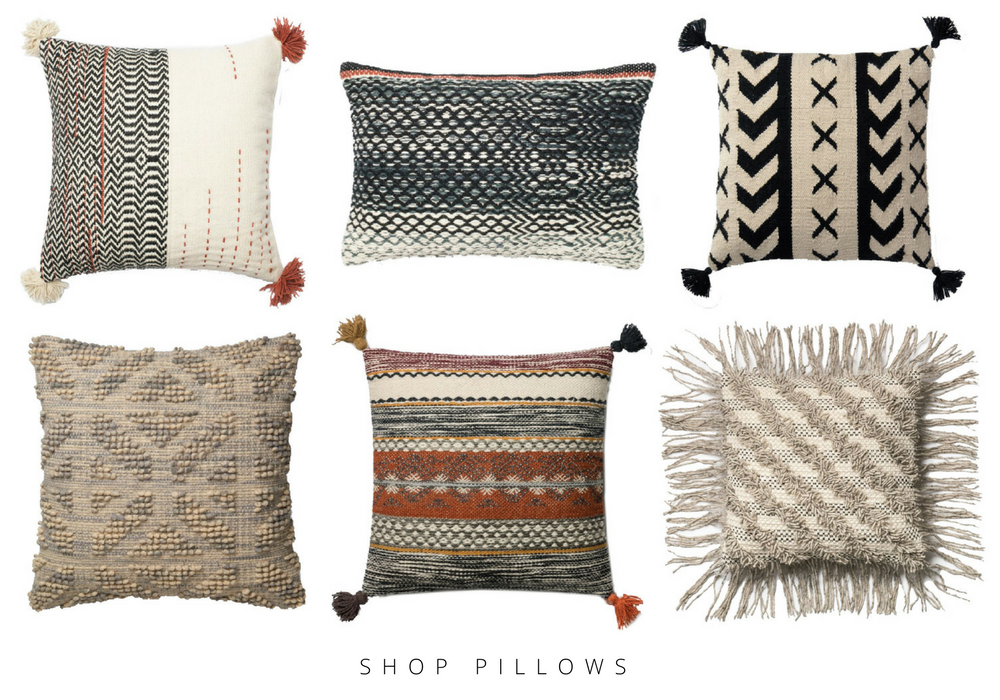 #4: Warm Brass & Copper
Create the right atmosphere with a selection of candles placed around the living room. Gold and copper perfectly complement warm colors and add a sophisticated touch.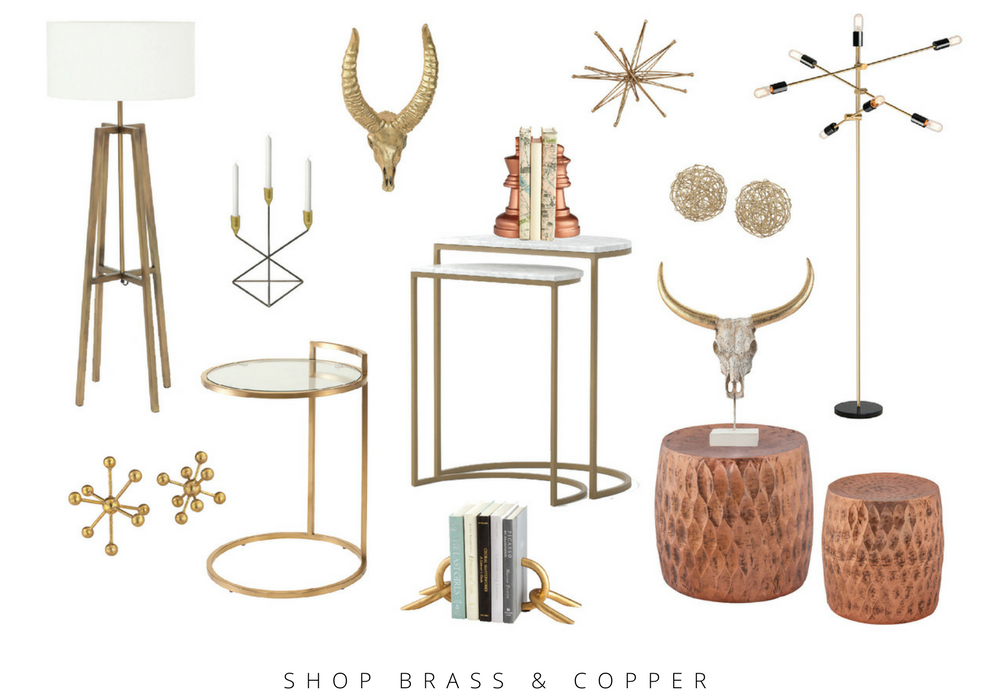 #5: Leather
Leather is a great way to add warmth to a room, and because of its timeless qualities, can be used in both traditional and contemporary settings. Get a leather storage bucket set for magazines or blankets, or a comfy leather chair to curl up in.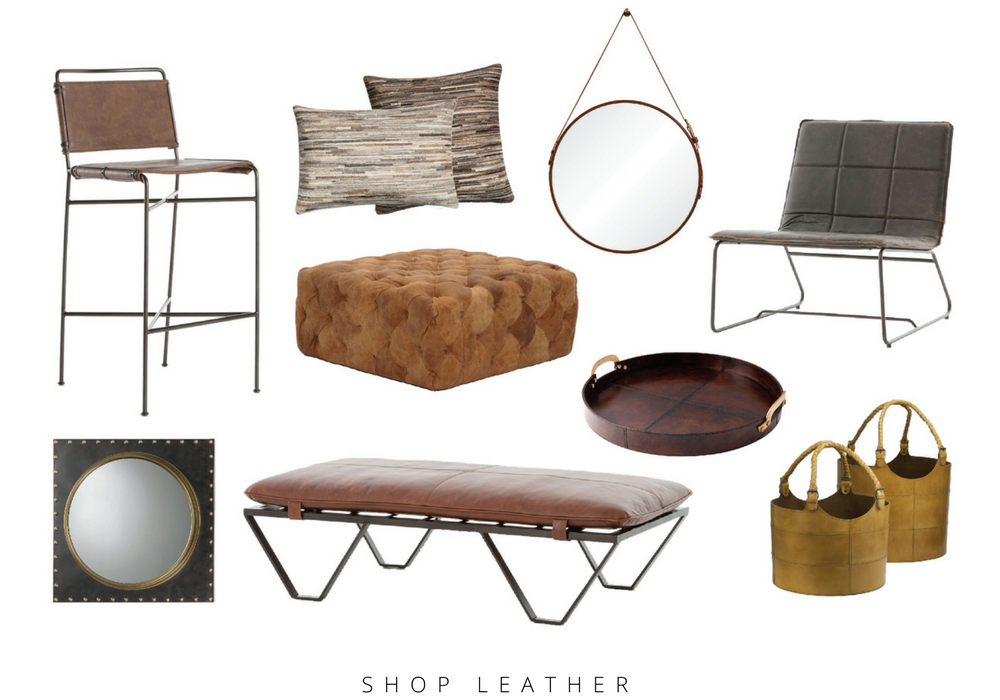 #6: The Warmth of Wood
Wood instantly adds warmth to a room, whether it's natural wood accessories or logs happily burning away in the fireplace. Choose rough wooden textures that bring nature inside or smooth polished wood to complement contemporary lines.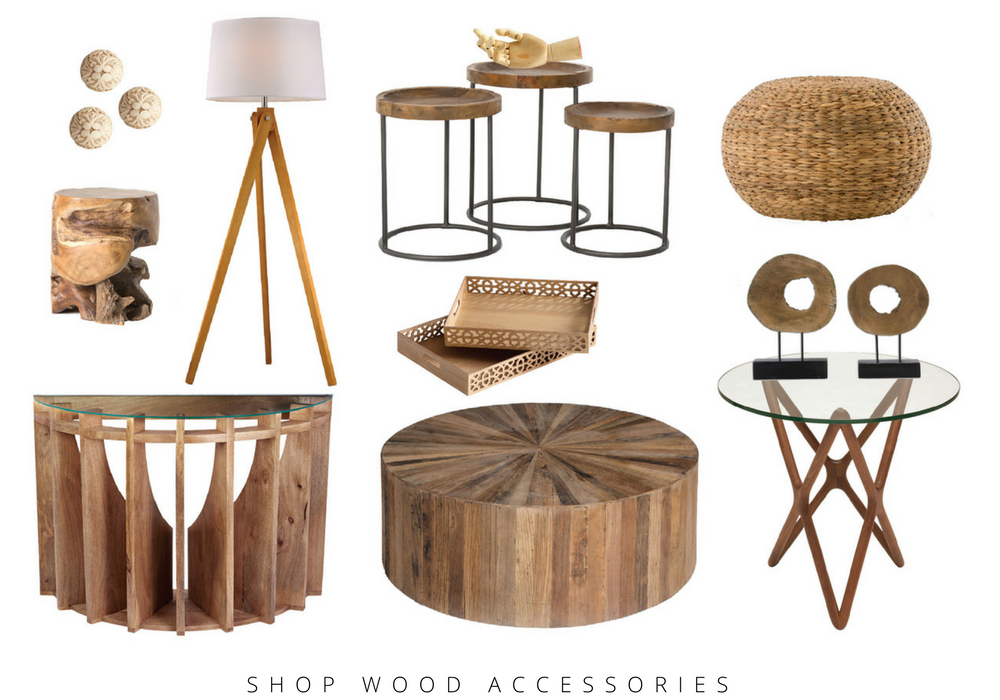 #7: The Comfy Throw
Once everything is set up, you can snuggle up in your favorite armchair with a comfy throw. Heavy knits add texture and provide a welcome splash of color thrown over the arm rest of a sofa.
Feature Image: Harper's Bazaar